Ways you can partner with us
Engage
Collaborate on projects and help build a robust future for employment & education.
Inform
Participate in events to help spread the word and mentor the next generation of Internet leaders.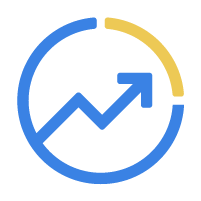 Support
Offer financial support to shape defining issues through transformative protocols, policy & innovation.
Canadians are stronger when we invest in each other. Canada is stronger with one internet for all.
Thank you to our Partners