The Internet is
for everyone
Be informed. Be engaged. Be heard.
What we do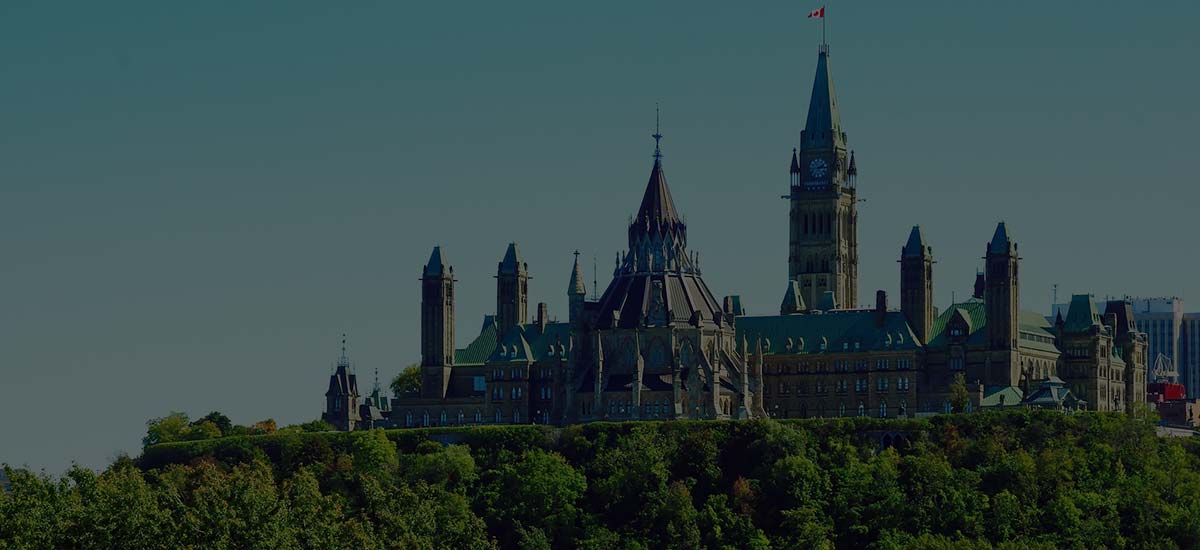 Get Involved
Make a difference for the Internet development
in your community and across the country.
Become a member
IOT Cyber Security
Learn More
Providing Canadians with a proactive voice on Internet issues
The Internet Society – Canada Chapter advocates for affordable, fair, and secure internet access for Canadians. Our focus is to bridge the digital divide by ensuring all Canadians reap the socio-economic benefits the internet provides.
SAVE THE DATE Submissions Due: Wednesday, May 31, 2023 (Close of Business)Annual General Meeting: Tuesday, June 27, 2023 (3:004:00 pm ET) The role of the Board of Directors ("Board") of the Internet Society…

ICYMI: Recap on our recent AI policy event & take-aways from global AI policy experts If you weren't able to join us for the recent AI policy event in Ottawa,…
Twitter feed is not available at the moment.
What our members are up to
Konrad von Finckenstein, ISCC Board Director, received the Founder of Canada's Digital Economy Award last month. The award recognizes outstanding leaders whose contributions have been foundational to the creation, growth, and security of our digital economy and that should be recognized. Read more